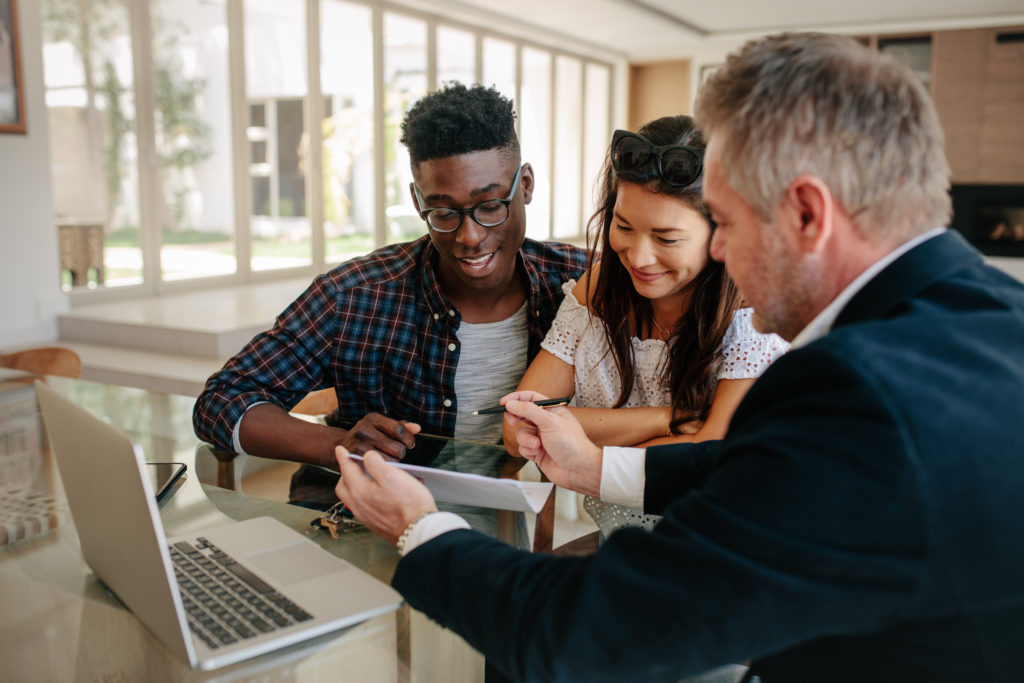 If you've started your new home journey, you've probably heard one or two stories about financial woes or difficult builders, and everything in between. But at Mason Flats, we do things differently. We're here to debunk the common myths that might be making you hesitate to embark on one of life's most rewarding journeys.
When you work with a team that cares about your new home just as much as you do, you can be sure that the path to move-in day is smooth, easy, and above all else, enjoyable. As a locally owned and operated company, our biggest passion is making people happy — and we promise that this is what you get when you trust us to build your home. Take a look at the myths you've probably come across, and how they never have (and never will) apply here:
Myth #1: It's a difficult process.
When it comes to your new home, it really does "take a village." At Mason Flats, we've mapped out the entire home buying process, step-by-step, so that you have all the information you need to get started.
Most of all, our team is just as caring as we are knowledgeable and skilled, so you can rest assured that any concern or question will always be at the top of our priority list. Kaye, our onsite sales specialist, has years of real estate experience and is an expert in helping the dream of homeownership become a reality.
Myth #2: You get left in the dark.
Every single day, our team comes into work with one goal in mind: to build remarkable homes for new homeowners like you! Our mission is to lead with craftsmanship and service, and we are available to you throughout the process, and even after closing. 
If something goes wrong, you're never just left alone. In fact, another one of our core values is problem solving, and if you have a problem after you move in, it's our job (and pleasure) to take care of it through our warranty offering. 
Myth #3: You can't afford it.
It's normal to assume that your "dream home" would be too expensive to afford. We don't blame you. But the best thing about working with Mason Flats is that the home you've always imagined yourself spending your days in is entirely achievable, and we have a team dedicated to leading you along the way! After all, if you can rent, with a little planning ahead, you can own, and if you can own, you can definitely buy the townhome of your dreams in Mason Flats. 
If you are ready for your next great adventure, Mason Flats has your perfect home match waiting for you. Forget about the myths that you've heard; with us, everything's completely different. Put your new home in our hands, and we'll take all the stress off of yours. 
For more information on our available homes and building process for townhomes in East Atlanta, please contact Kaye at (404) 594-4009 or schedule a tour. We can't wait to welcome you home!