Let us tell you a little bit about us. We're big fans of luxury and even bigger fans of community. We believe that the shops, parks, and restaurants you love aren't just places, they're necessities — so we're close to all of them. We're not into buzzwords like "lifestyle" and "way of life," because here, those things mean a little something different. At Mason Flats, you don't just get a nice home in a nice neighborhood; you get choices, convenience, and complete control. If you like what you see so far, scroll down for more about us. Then tell us about you.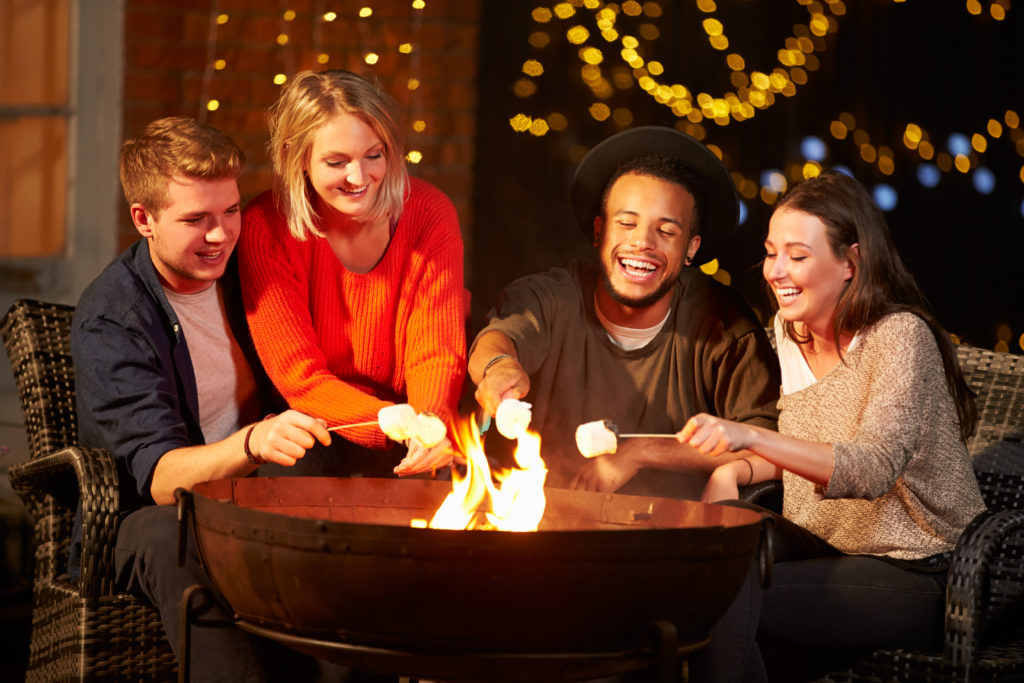 Gather 'round. Feel the love. You'll be a happy camper here.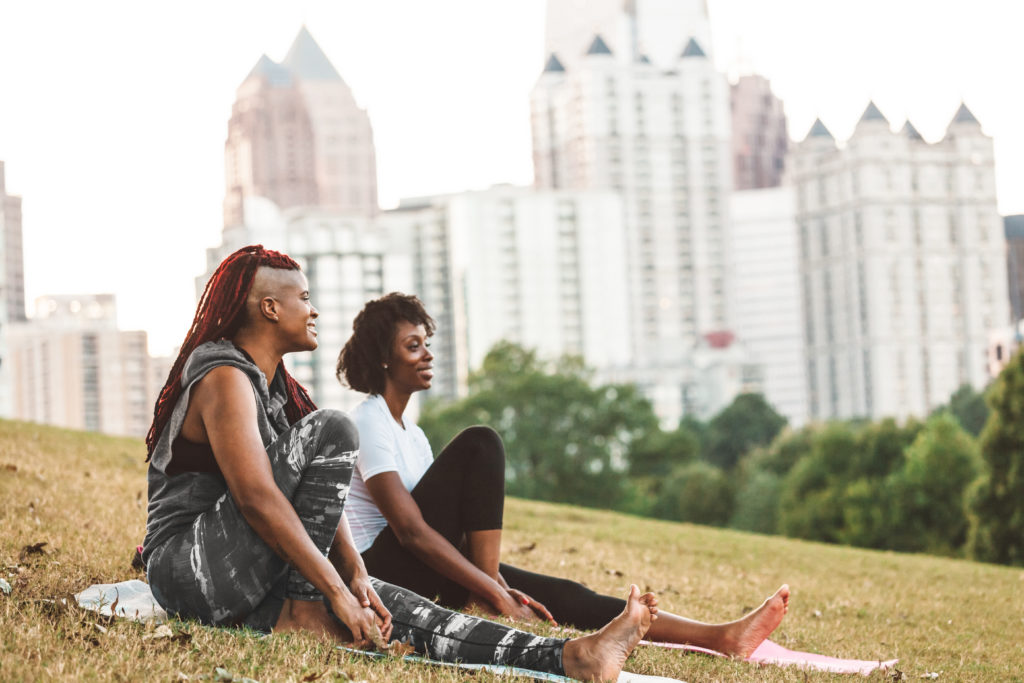 Lush greenery and nice scenery. That's the way we do shared spaces. Come enjoy the open air.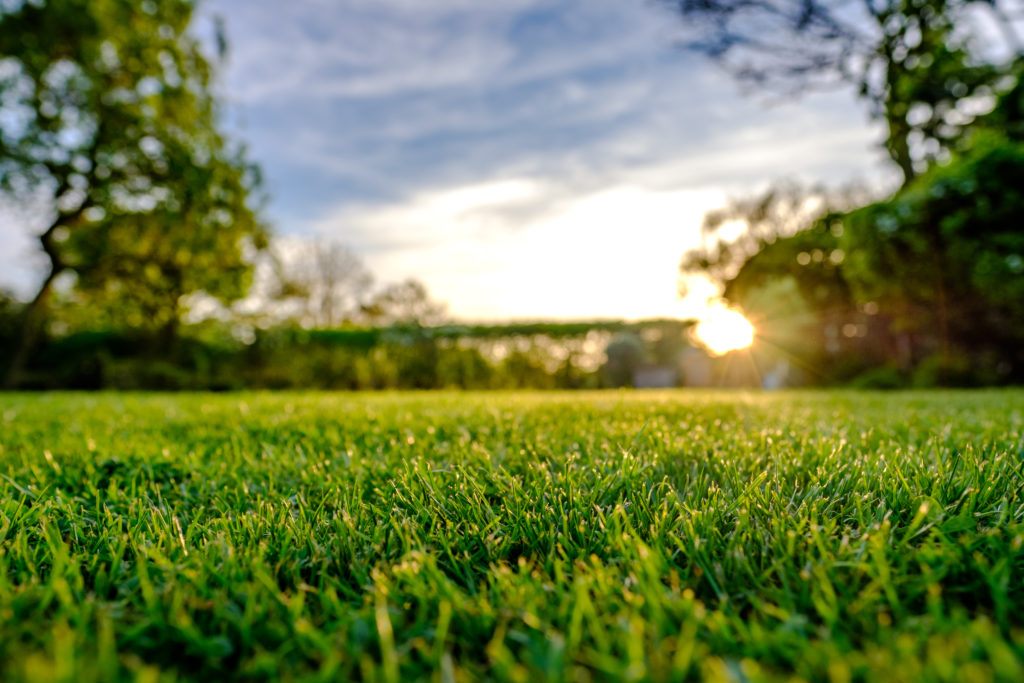 Where the grass is greener, and always mowed. We take care of all lawn maintenance, so you have more time to do what you love.
Your personal sanctuary awaits. Choose your favorite home style, expertly designed with finishing touches by our experienced interior designer.