Let us tell you a little bit about us. We're big fans of luxury and even bigger fans of community. We believe that the shops, parks, and restaurants you love aren't just places, they're necessities — so we're close to all of them. We're not into buzzwords like "lifestyle" and "way of life," because here, those things mean a little something different. At Mason Flats, you don't just get a nice home in a nice neighborhood; you get choices, convenience, and complete control. If you like what you see so far, scroll down for more about us. Then tell us about you.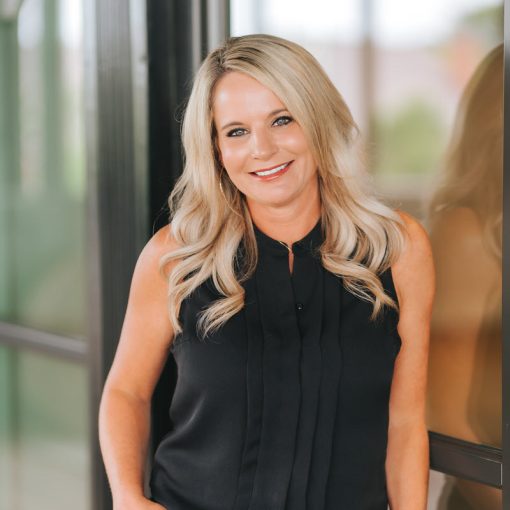 Jamie Mock
Sales Leader
From the initial consultation to the final handshake, Jamie Mock is renowned for her hands-on and personalized approach to real estate. Specializing in the cultivation of meaningful relationships, she possesses an innate ability to deeply understand her clients' short and long-term aspirations. This understanding isn't just a trait; it serves as the cornerstone for consistently successful real estate transactions. With a solid background in marketing and sales, Jamie employs a comprehensive, 360-degree strategy that covers all facets of the buying or selling experience.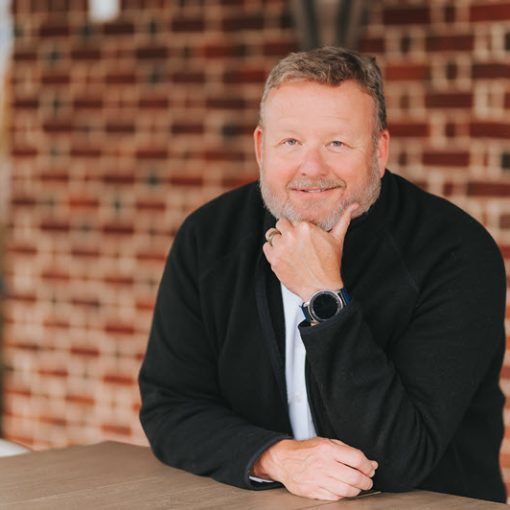 Dennis Asken
On-Site Sales Consultant
Dennis Asken boasts over 30 years of sales expertise, bringing a wealth of knowledge and professionalism to each client he serves. His career spans both new construction and resale properties. Dennis has achieved noteworthy milestones such as membership in the NAMAR (Northeast Atlanta Metro Association of Realtors) Million Dollar Club, earning the prestigious NHSE (New Homes Selling Expert) designation, and gaining recognition as a Top Producer. He lives by the mantra, "If you don't have time to do it right the first time, then why bother?" Dennis serves as the ideal advisor to assist clients in finding their dream homes or realizing their long-held aspirations of building their perfect homes.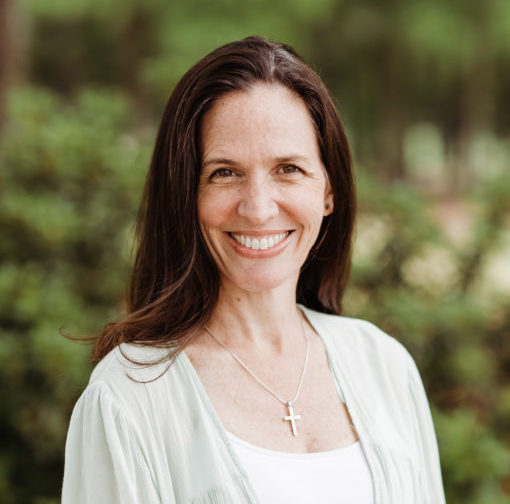 Sarah Lee
Mason Flats Team Leader
With 25 years of real estate experience and a lifelong passion for helping people achieve their dreams, Sarah makes an impact every day at RESI, LLC. A real estate agent who specializes in renovation and construction, Sarah currently renovates and builds new construction homes in Atlanta and the Athens area. She lives outside of Athens, GA with her husband, Rob, 4 daughters, and 2 dogs.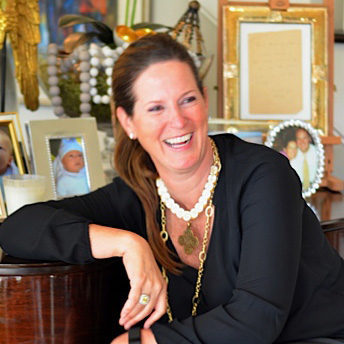 Caprice Cannon
Designer
With an acute eye for aesthetics, Caprice will help you choose your perfect home style. She starts by getting to know you and your preferences so she can guide you toward the living space that fits your needs. Owner of Caprice Cannon Interiors, Caprice is a seasoned design expert you can trust — she can't wait to help you design your sanctuary.
Your personal sanctuary awaits. Choose your favorite home style, expertly designed with finishing touches by our experienced interior designer.