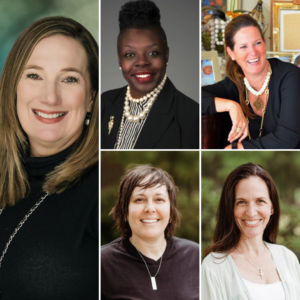 Mason Flats is proud to celebrate the 24th Annual National Women in Construction Week, happening March 6-12, 2022! The purpose of this week is to highlight the women making a difference in the construction industry, to raise awareness about the opportunities for women, and to emphasize the growing role that women play in an industry that so significantly impacts the economy and society in general.
At Mason Flats, we celebrate women in the construction business every single day! We are an all-woman team. Every major role is filled with a talented woman who excels at her work, is passionate about her reason for doing it, and is making a difference, not just locally in our community, but in the construction industry at large. Meet our team!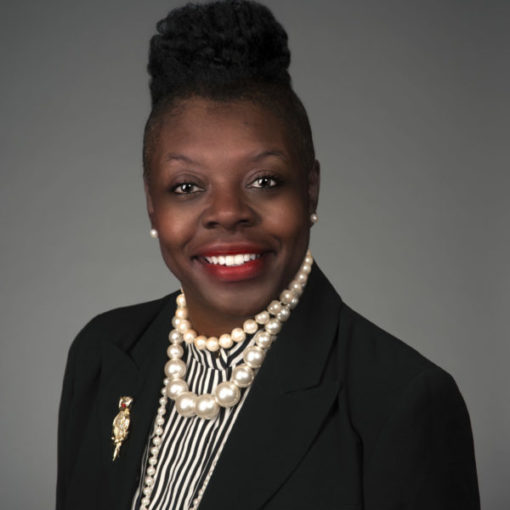 Kaye Evans | On-Site Sales Consultant
20 years of experience

Passionate about educating and guiding people along their homeownership journey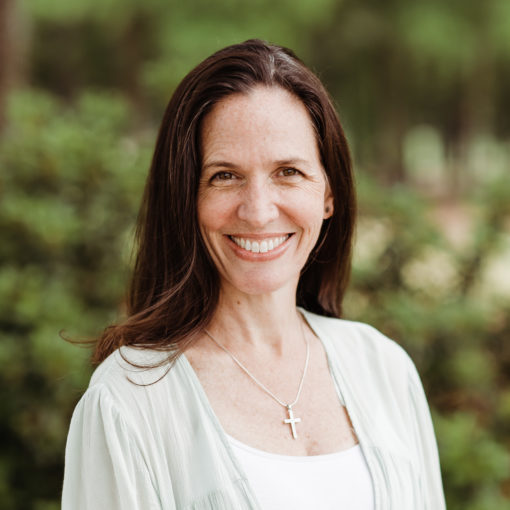 Sarah Lee | Mason Flats Team Leader
25 years of experience

Passionate about helping people achieve their dreams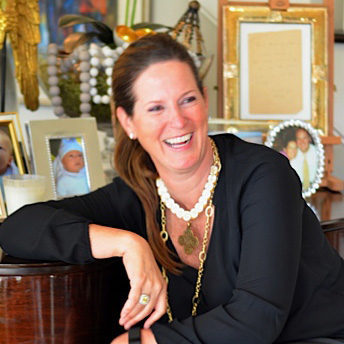 Caprice Cannon | Designer
27 years of experience

Will help you choose your perfect home style by getting to know you and your preferences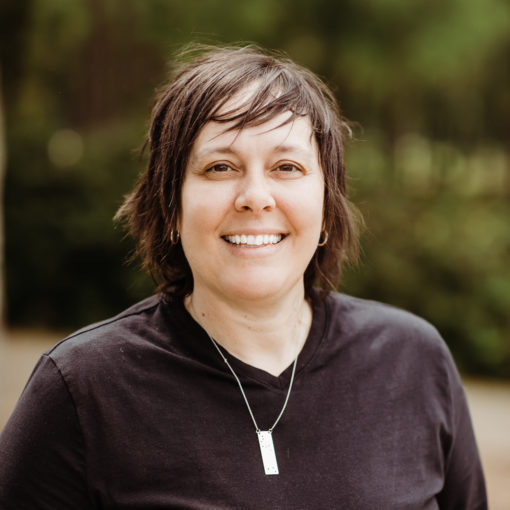 Traci DiPrima | Construction Manager
12 years of experience

A former teacher who's passion for remodeling and new construction homes led her to the perfect career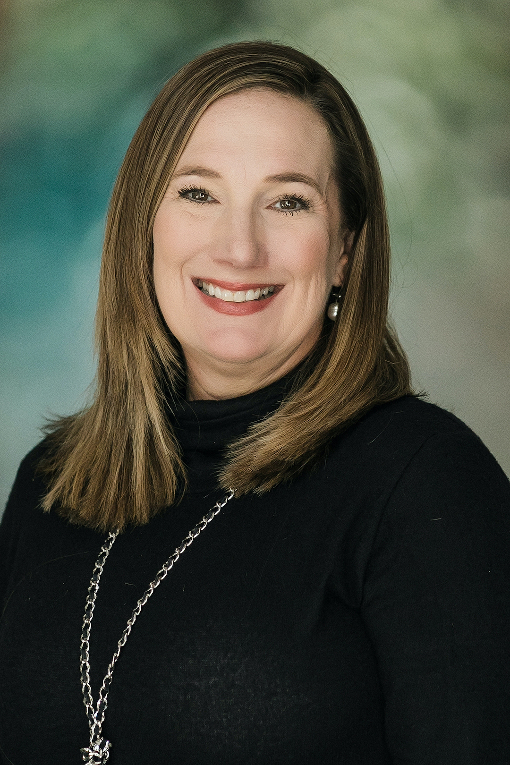 Melissa McWhorter | Sarah Lee Living Customer Care Manager. 
20+ years of experience

Supports successful relationships in all aspects of new construction including homebuyers, colleagues, and trade partners.
To all of these women making a difference every day for our customers, homeowners, community, and industry, thank you! Happy National Women in Construction Week!