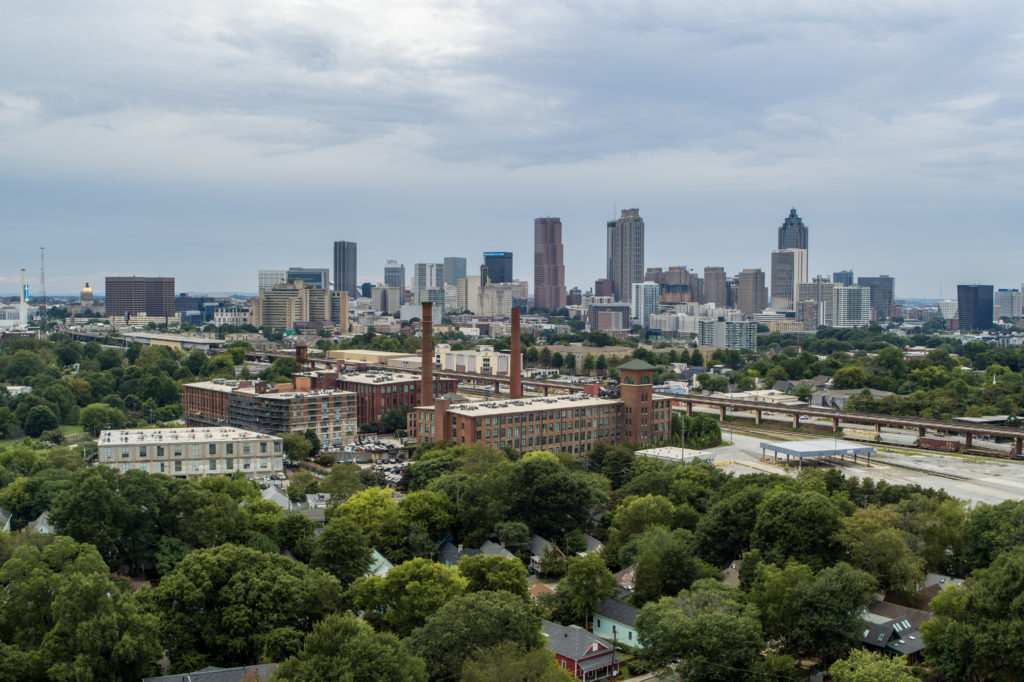 East Atlanta is one of Intown Atlanta's most popular neighborhoods, and when you learn all there is to see and do there, it's no surprise. From its walkable streets, to some of the most eclectic dining in town, to the convenient location, there's lots to love. Here are our top five reasons to love living in East Atlanta!
1) Walking & Biking
East Atlanta Village (EAV) is one of the most walkable neighborhoods in Atlanta. With restaurants, coffee shops, businesses, parks, and pedestrian and bike-friendly streets and sidewalks, once you're here, you don't need a car to get around. And it's best that way — you'll notice more interesting things and places when you're walking or biking around the neighborhood.
2) Drinking & Dining
EAV is known as a bar and restaurant destination. Here we listed the 19 Best Restaurants in East Atlanta Village, and there are still plenty more worth exploring. The best thing to do is just take a stroll and see what catches your attention. Most restaurants and bars are concentrated around the intersection of Glenwood Ave. and Flat Shoals Ave., so once you're there you know you'll find something great to eat or drink pretty quickly.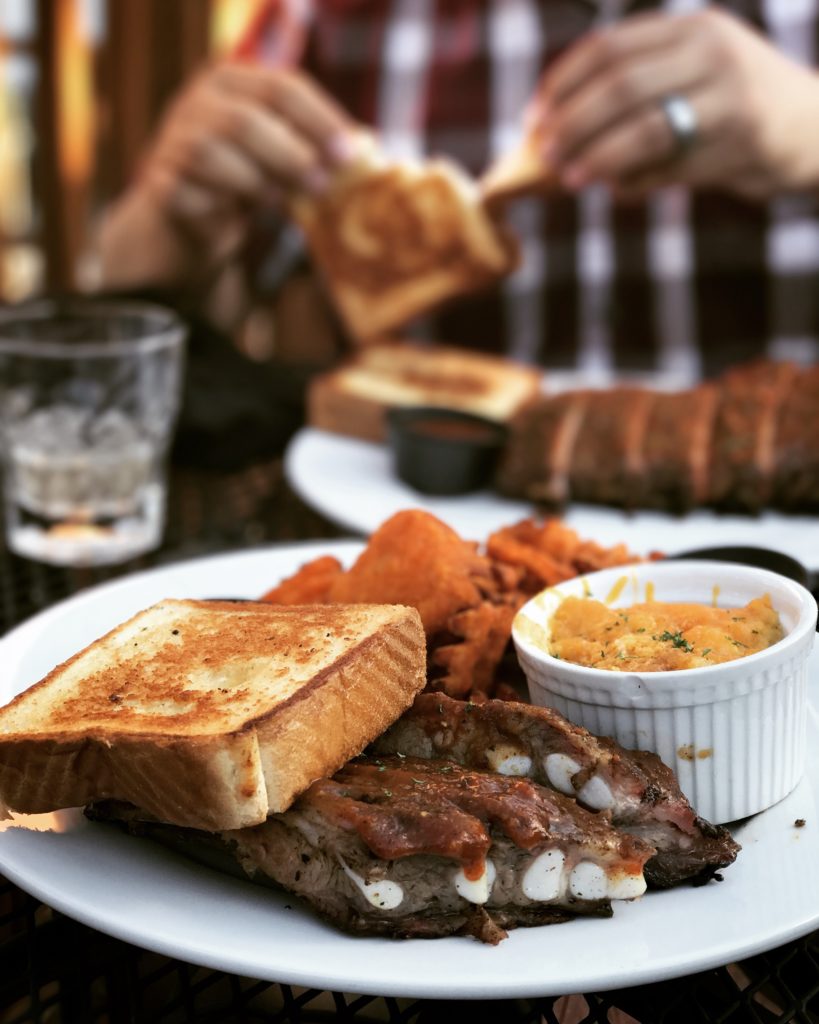 3) Shopping & Errands
In addition to all the great restaurants, bars, and coffee shops, East Atlanta Village is home to a variety of unique and local storefronts. From gifts to art to specialty clothing, you'll soon find your favorite stores and visit them time and time again. And with banks, grocery stores, hardware stores, and more businesses close-by, you can get your errands done quickly (so you can get back to hanging out!)
4) Outdoor Recreation
Atlanta is sometimes called the "City of Trees," and with all the greenery that surrounds it, it's a must to get outside and enjoy! East Atlanta Village is located just a couple of blocks from both the Eastside Trail and Southside Trail portions of the Beltline. Once you're on it, you can walk, jog, skate, or bike the 22-mile loop that will ultimately connect 45 Intown neighborhoods, with shops, restaurants, and public art installations along the way. 
There are also a host of nearby parks to soak up the notorious Atlanta sunshine: Brownwood Park and Grant Park are just a few.
5) Convenient Location
East Atlanta Village is a bustling Intown Atlanta neighborhood, but its unique location makes it easy and convenient to get to all parts of the metro area. Hop onto I-20W to quickly get to Downtown Atlanta, take I-285 to avoid traffic by going around the city, or be at Hartsfield International Airport in about 20 minutes. For access to the MARTA rail system, drive or bike to the Inman/Park Reynoldstown Station, park, and get where you need to go in minutes. 
If you can see yourself living in East Atlanta, make the dream a reality! Come visit Mason Flats and learn why this boutique townhome community is selling so quickly!