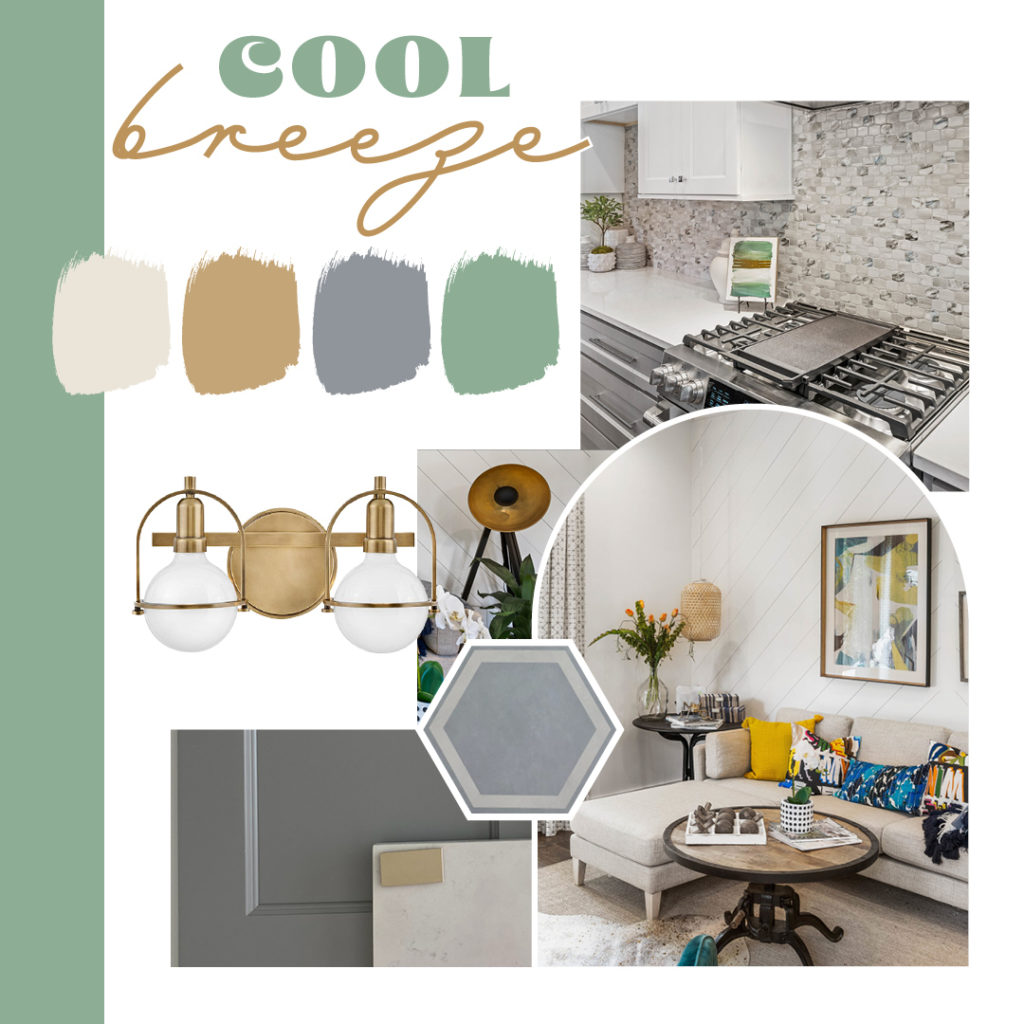 Mason Flats has just released seven gorgeous new homes in Building B of our boutique East Atlanta townhome community, and they are all showstoppers! Each home has been professionally designed to reflect a distinct personality that's showcased in its unique and stylish finishes. Our interior designer, Caprice, carefully planned and curated each home to reflect the discerning tastes of today's modern homeowners. 
So what do you want your new home to say about you? Is your style edgy and cool? Do you love a classic and sophisticated palette? Is your dream home sleek and luxurious? Come have a look at the seven distinctive townhomes of Building B, and let us know which one you'd love to call your own.
Opposites Attract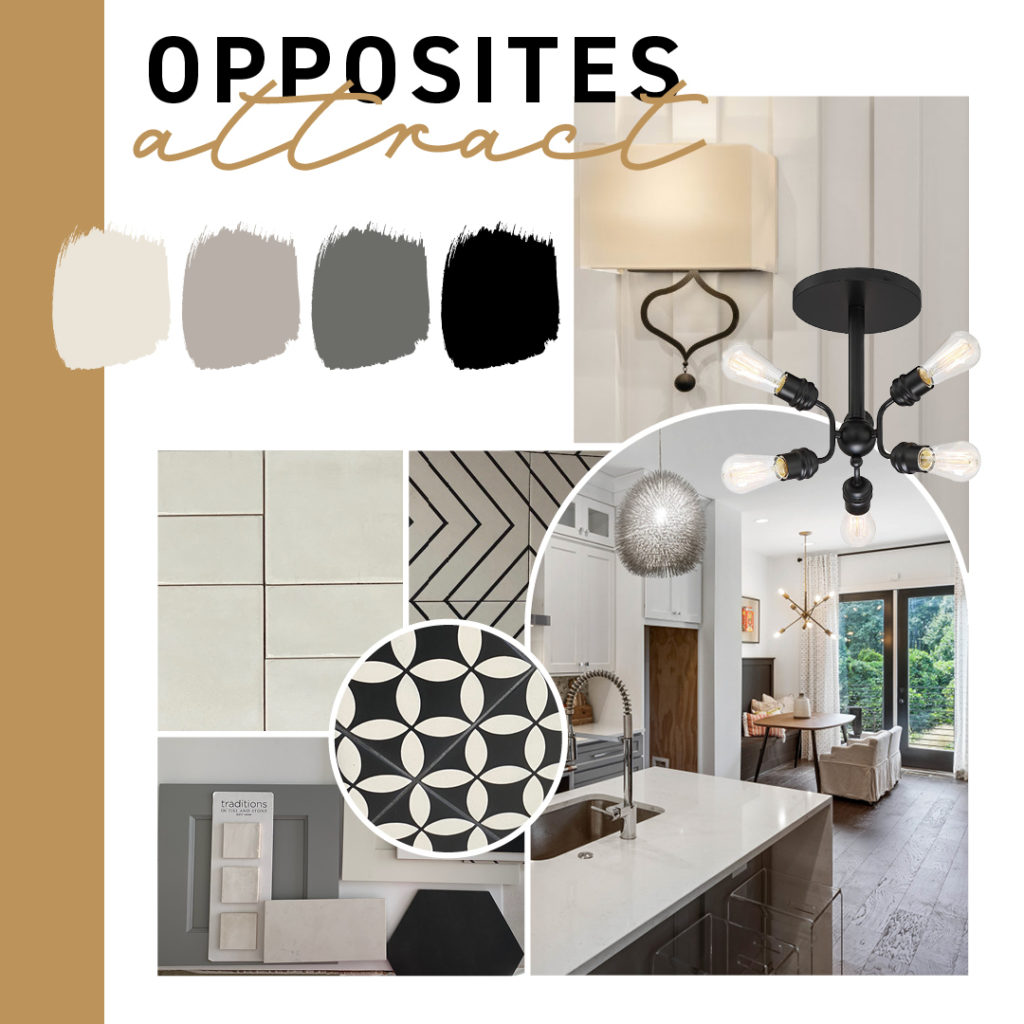 No doubt about it. A contrasting black attract + cream + grey color palette with black or polished nickel lighting fixtures, and eye-catching tiles (chevrons, greek key patterns) make a statement.
Vintage Mix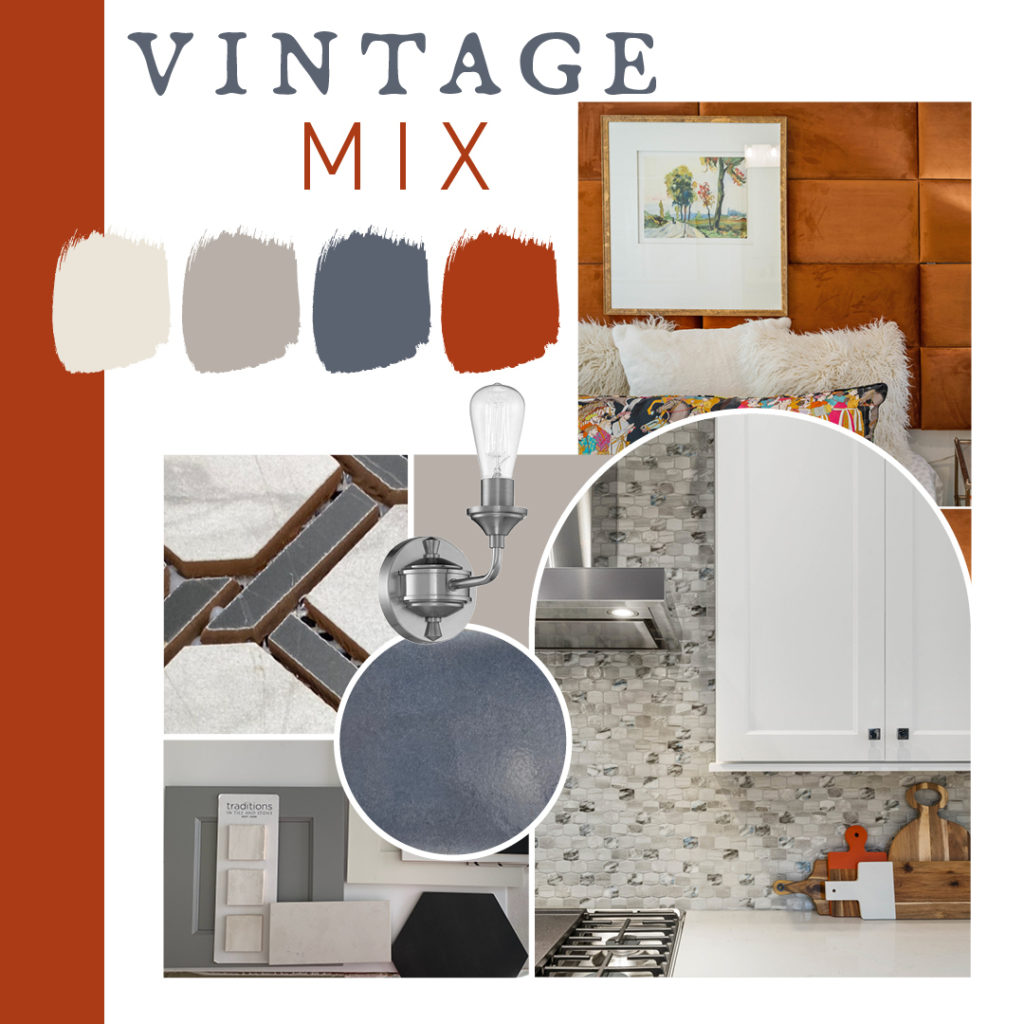 An eclectic combination of rustic glazed tile in dark blue and a mosaic tile in grey and cream play well with simple cream cabinetry, and brass, black or brushed nickel lighting fixtures.
Simply Timeless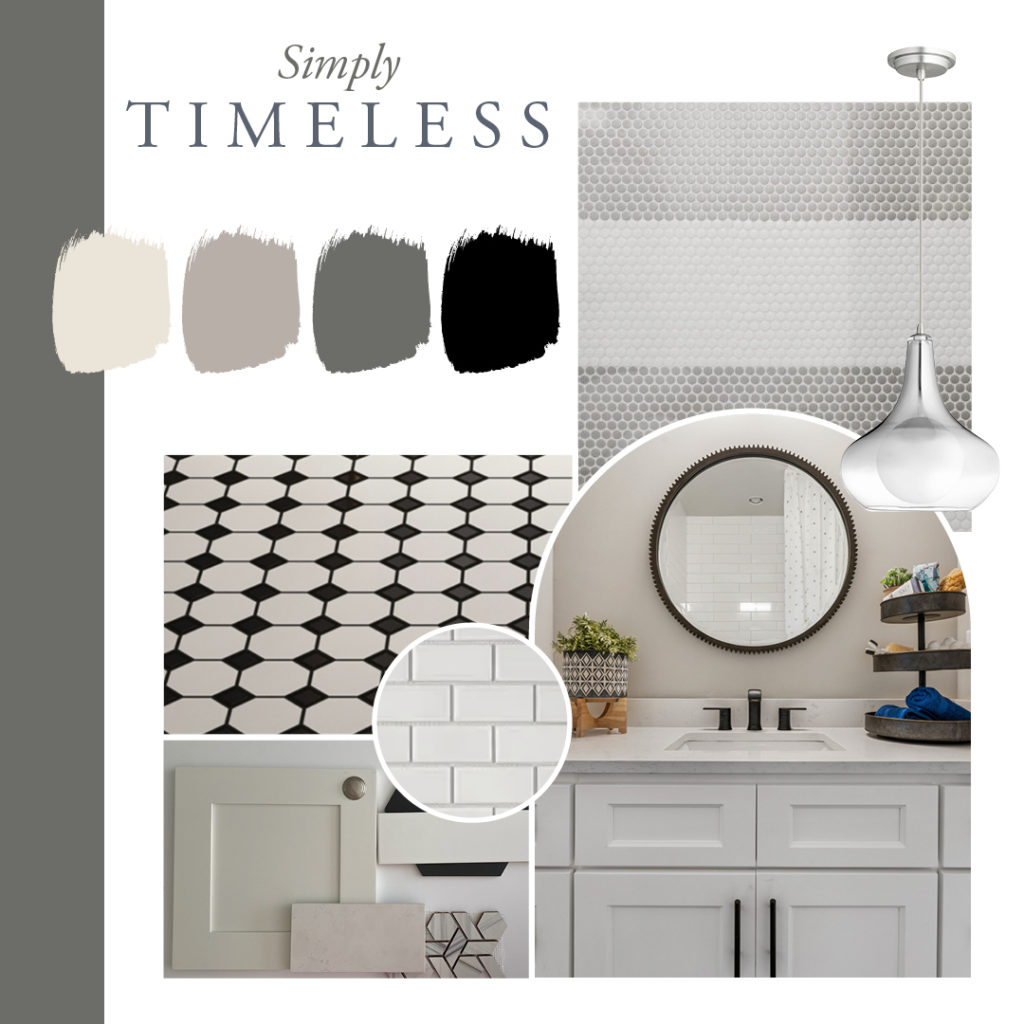 Sophisticated and instantly recognizable. White cabinetry, classic tile patterns in a black and white color palette, and black, brass or satin nickel lighting fixtures create an iconic look.
Contemporary Cool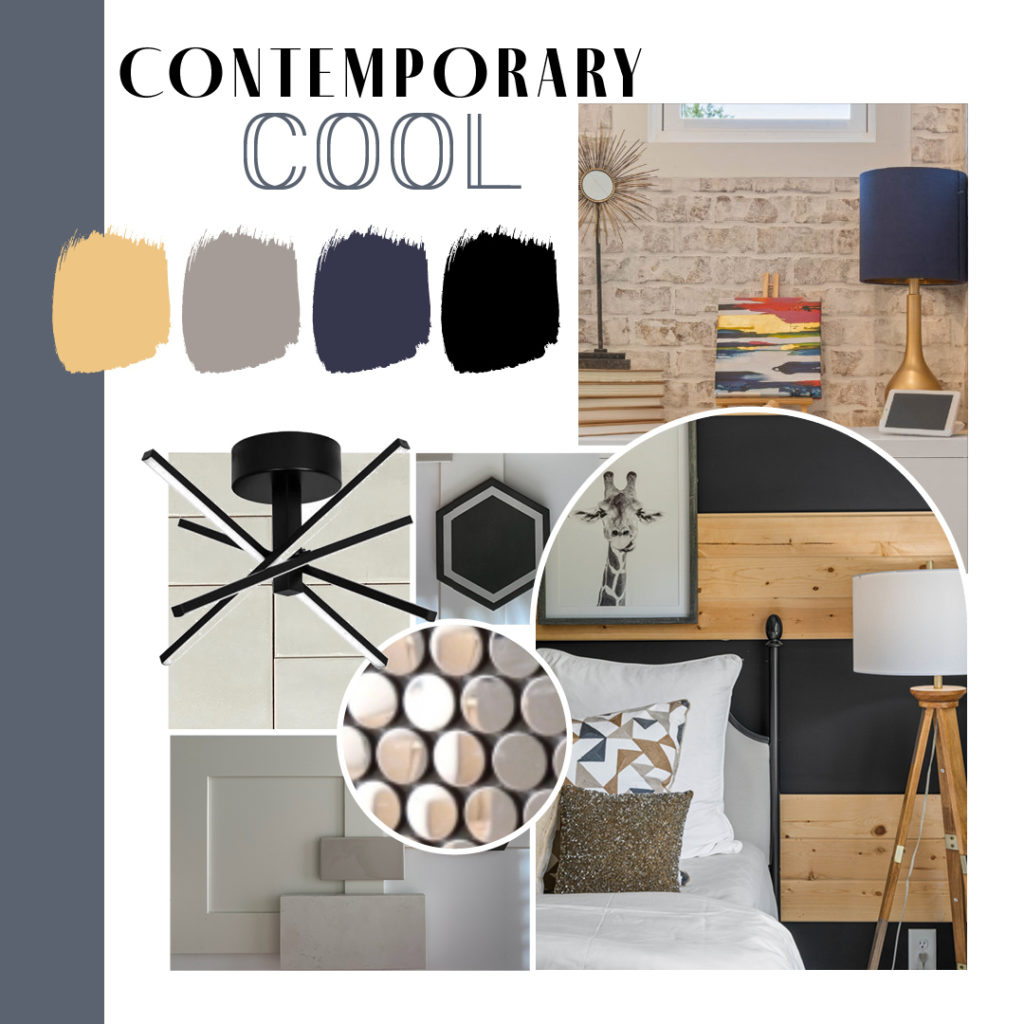 A little funky, a little edgy. The mirrored COOL COOL backsplash tile and black, white, brass, polished chrome or nickel lighting fixtures add drama to the muted cream cabinetry.
Modern Luxury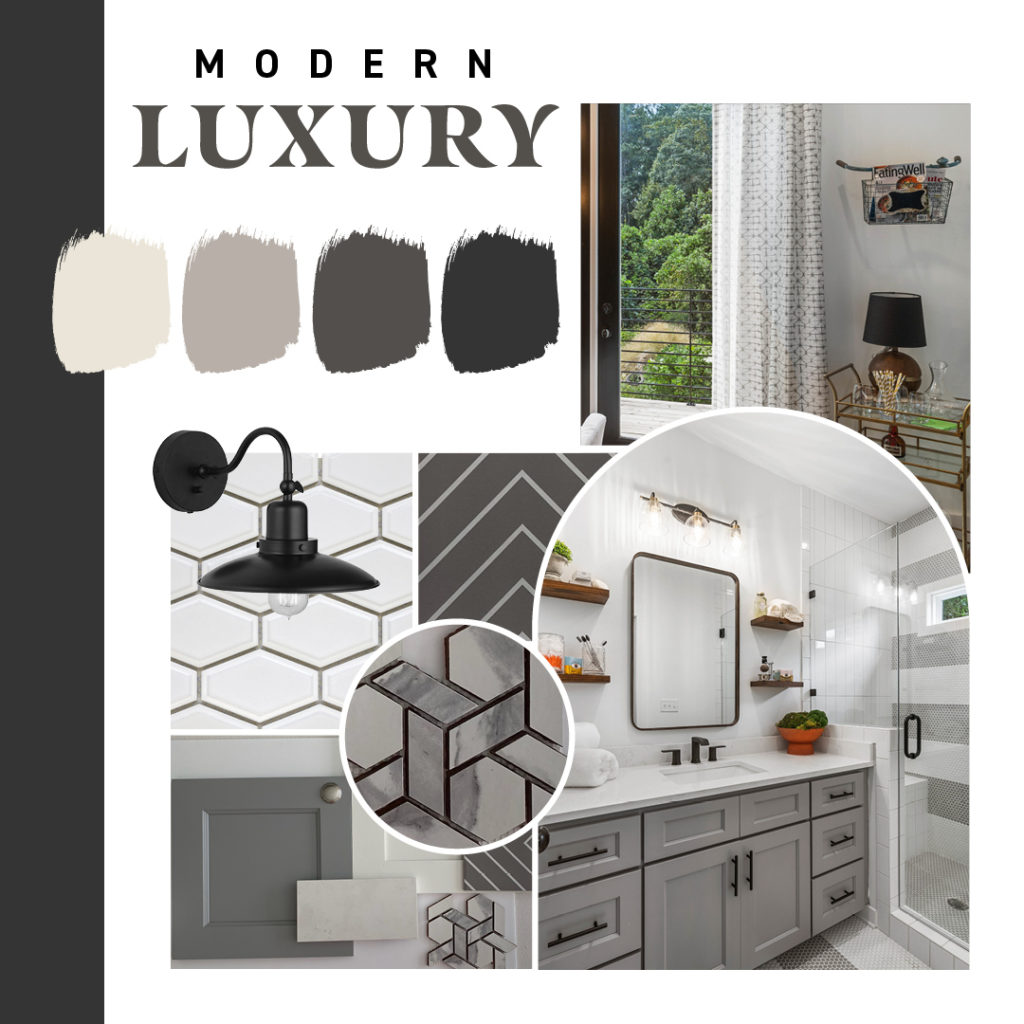 Sleek yet serene. Glossy white patterned tile with grey/silver accent tiles, along with cream and dark grey cabinetry, and black, brass, polished chrome, brushed nickel, or steel lighting fixtures.
Cool Breeze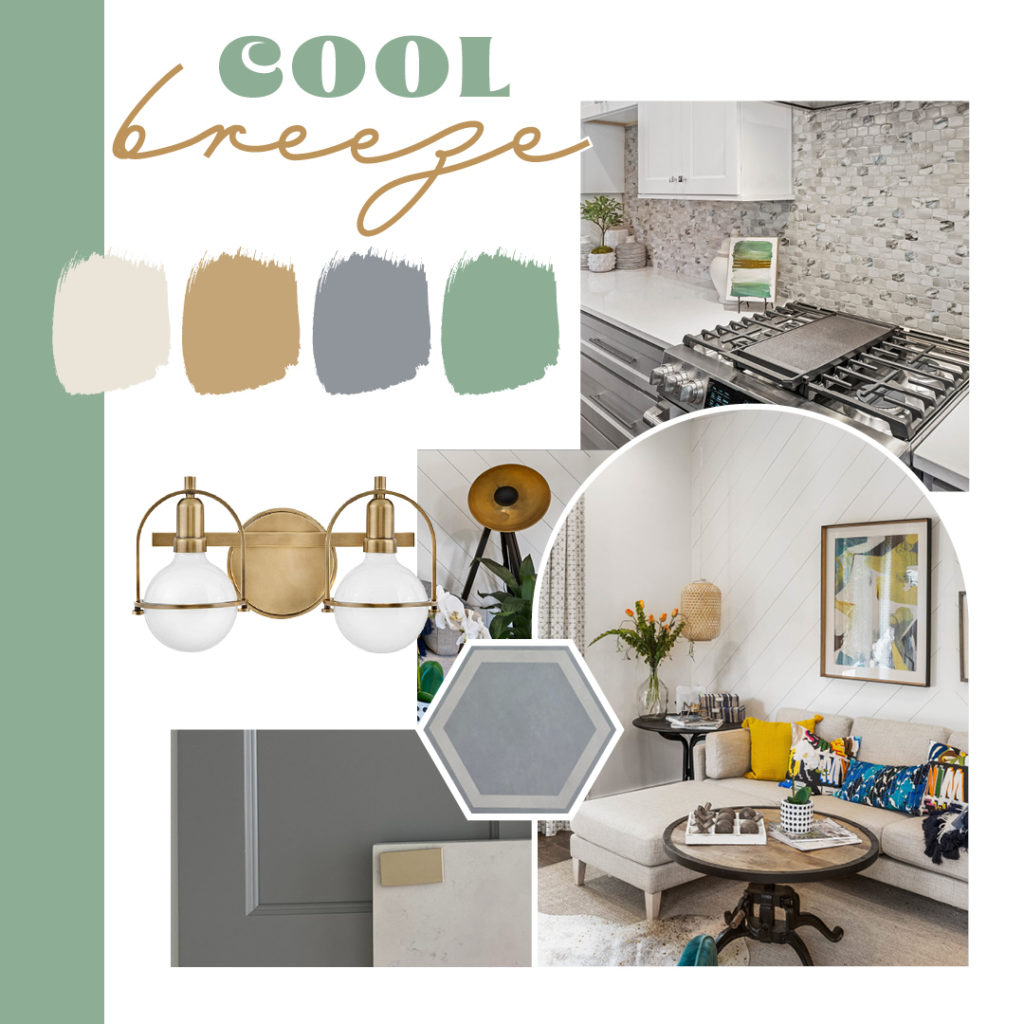 Sit back & chill. Coastal style abounds in this cool grey & white color palette with black, white, brass, or satin nickel lighting fixtures, and interesting geometric shapes and tile designs.
Something Old Something New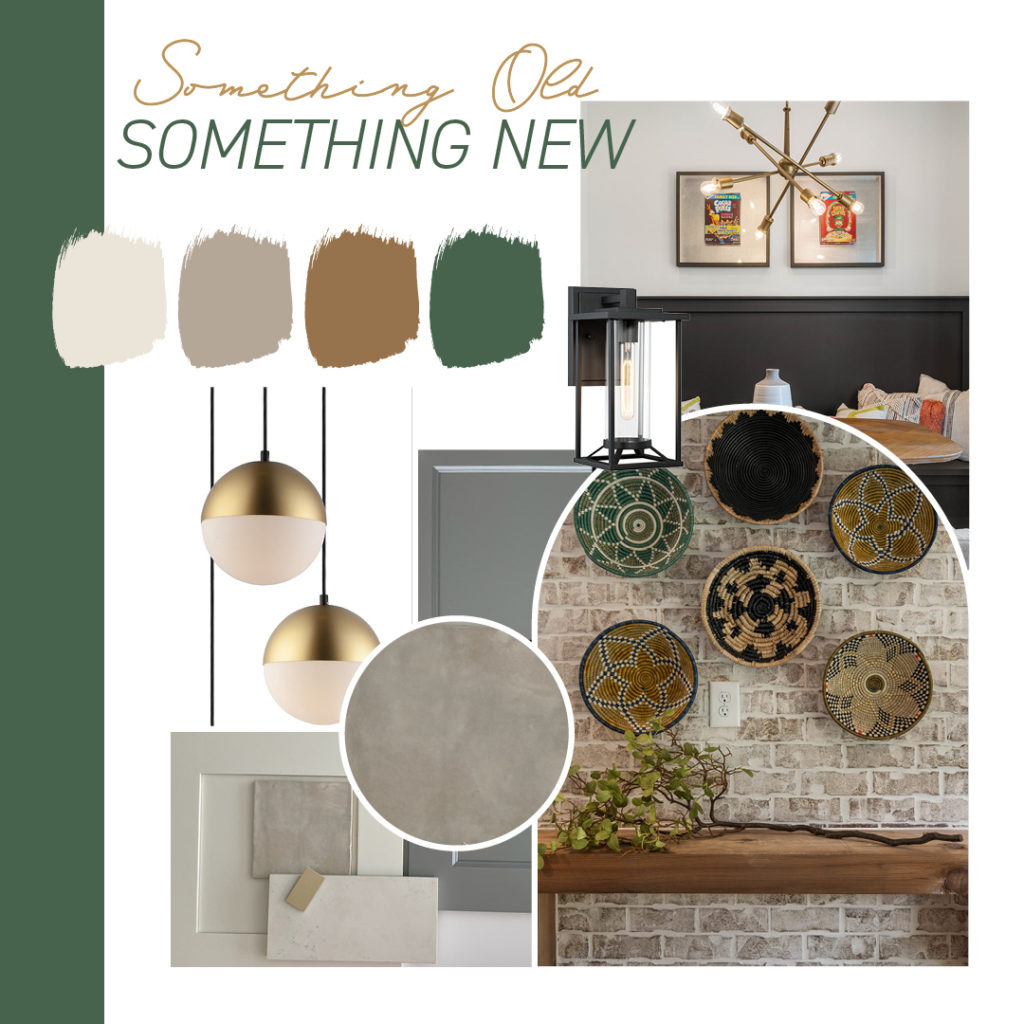 A fresh twist on tradition, featuring natural stone tile in shades of beige & grey, cream & dark grey cabinetry, and black, white, or brass lighting fixtures.
To see these brand new, gorgeous Atlanta townhomes in person, please contact us to schedule a tour. We know you'll find your perfect match!