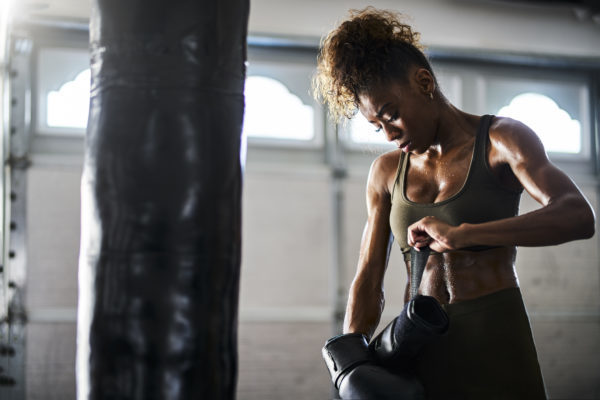 There are a lot of unique features in our townhomes at Mason Flats. And one of the most interesting is the tandem garages. What's a tandem garage? In a tandem garage, cars are parked end-to-end rather than side by side. Tandems are a great parking (and storage) solution on a narrow lot such as ours!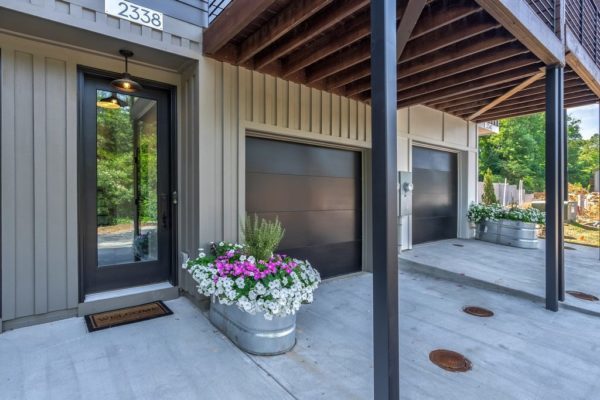 Our tandem garages are spacious and deep, with plenty of room for two cars plus space for…
Storage. Build the pantry or dream closet you always wanted. Shelves to the ceiling, plenty of room to hang things… you'll have a place for everything, and everything in its place!
Workshop. Your time has come. You can finally have the workshop you always wanted. Whether you're a weekend hobbyist or a true woodworker, your workbench & tools are home!
Motorcycles/Bicycles/Recreational Vehicles. Yup, there's room for your hog. Two hogs, in fact. And if you only have one car, there's room for a boat or an ATV! Just grab your helmet and go.
Home Gym. Your own private workout space is just a treadmill, weight bench and spin cycle away. (Or a ballet barre, yoga mat and meditation room away.)
Kids Play Area. A safe place for the kids to shoot hoops, jump rope, construct lego worlds or even play video games… and it's not in your immediate field of vision! No noise or mess!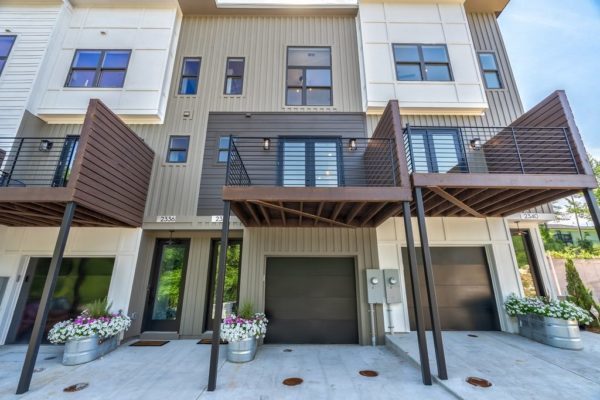 Intrigued? Bursting with ideas of what you want to do with YOUR tandem garage? Come out for a tour and see these unique spaces for yourself. We have a few move-in ready homes just waiting to welcome you home! Schedule A Tour TODAY!