$2,000 + $3,000 = Our Care Package To You!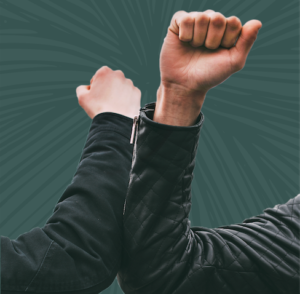 Our public servants give more than we'll ever know. As a special "Thank you!", we're offering $2,000 toward personalized upgrade packages (like smart home tech, blinds, outdoor features, and so much more!) PLUS $3,000 toward closing costs to all First Responders, Nurses, Police Officers, Public Health Officers,Active/Reserve Military and Retired Veterans, Educators, Firefighters and EMTs.
Meet with our sales team for details!