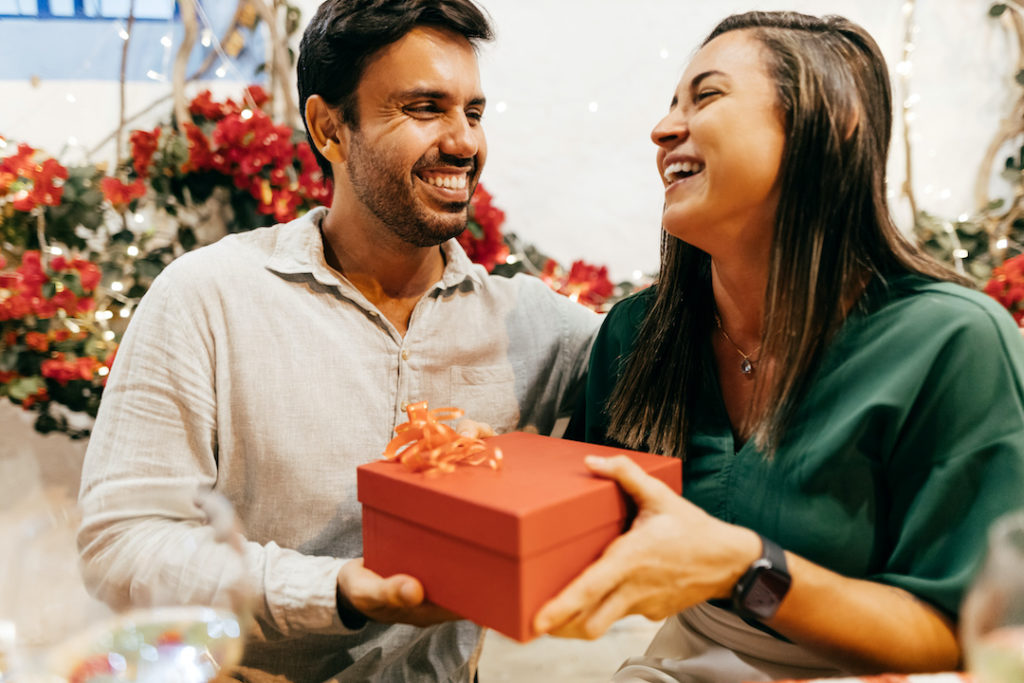 The holidays are here, and whether you have traditions that have been passed on from generations before, or you have none at all, it's a great time to make this holiday season uniquely yours in your new Mason Flats townhome. No matter if you prefer getting out into the neighborhood to see what's happening, or staying comfortably at home with your feet up, there's something new and special for you to enjoy. Here are a few suggestions:
1) Shop for a Christmas Tree
Pick up your Christmas tree from NorthStar Christmas Trees on Flat Shoals Ave. This East Atlanta Village institution since 2009 not only offers beautiful Fraser Fir trees directly from Barefoot Mountain Farms in North Carolina, the owner makes it a point to employ neighborhood high school students to put "Unity back into the Community." More trees, please!
2) Take a Holiday Stroll
Take a walk through East Atlanta Village on Christmas Eve and enjoy the neighborhood tree (provided by NorthStar Christmas Trees!) and the festive holiday lights and displays. It'll put you in a festive mood!
3) Find Somewhere Good to Eat
Hungry but don't want to cook? (Even though your gorgeous new kitchen is made for just that!) Check out our list of the 19 Top Restaurants in East Atlanta Village and see what's open for Christmas lunch or dinner! 
4) Decorating the Stair Banister
Back to home base, your new 3-level townhome has not one, but several, stair banisters you can decorate for the holidays. Invite friends or family and make it an event with drinks and snacks, and get creative with garland, lights, bows, and ornaments. Even if you don't put up a large tree, dressed-up banisters add instant holiday cheer. 
5) Sing Carols Around the Fire Pit
We bet that if you went to the community fire pit, lit it up, and started belting out Christmas carols (at a reasonable hour, of course), you'd soon be joined by neighbors from all around. It would create a sense of instant community! Or, you can just sit by the warm fire with a loved one and roast s'mores. Either way sounds like a perfect holiday evening. 
Whatever direction your new traditions lead you, from all of us at Mason Flats, we hope you have a safe and happy holiday season!